PeopleReady knows that auction day can be stressful, so we have prepared a list of five things you can prepare for so that you can make auction day a better experience for everyone, including the buyer and seller.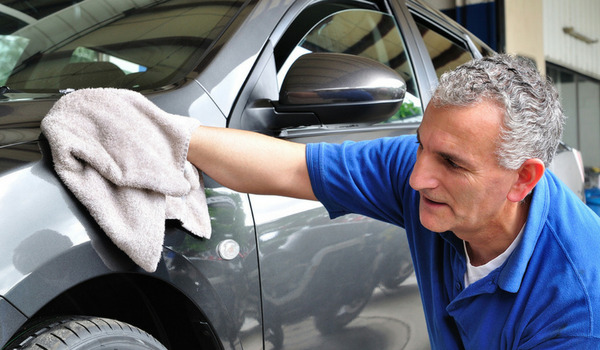 Your Buyer

Make it easy for buyers to research and find vehicles. Technology keeps information at the buyer's fingertips and will keep the buyer coming back when looking to purchase additional vehicles. Transparency is also valuable, especially when selling vehicles with salvaged titles. Have your paperwork in order to make it easy for buyers to learn about the condition of the vehicle and to ensure they visit time and time again.
Supply

Maintaining good partnerships with your sellers and insurance providers is key to having a steady supply of vehicles at auction. Regular check-ins, and providing quality vehicle value research tools are all good ways to keep the communication lines open. Your customers come to you for industry insight, so make those insights easy to find and reference.
Your Team

You shouldn't have to worry about your team on sale day. Sale day typically requires more people than your standard work day, and it can be stressful to find last minute help. That's where staffing companies come in. By partnering with a staffing agency all you have to do is place an order, and the HR headaches of payroll and benefits are now off your plate.
Technology

Embrace technology to make brokering between your buyers and sellers easier. Mobile-friendly websites and improved online vehicle search options are ways to improve the buying and selling processes, utilizing mobile apps makes it even easier. Make it simple by utilizing the GPS and mapping functions most people already use daily to help them find your closest location with minimal effort.
Sudden Weather Events

Stay on top of weather trends so that you are prepared if something catastrophic occurs. Hurricane season runs June through November, so make sure your auction sites in those parts of the country are prepared for a sudden influx of damaged vehicles. You may need additional staff to help transport and prepare vehicles. Having a staffing partner will help you find staff quickly when you need it.