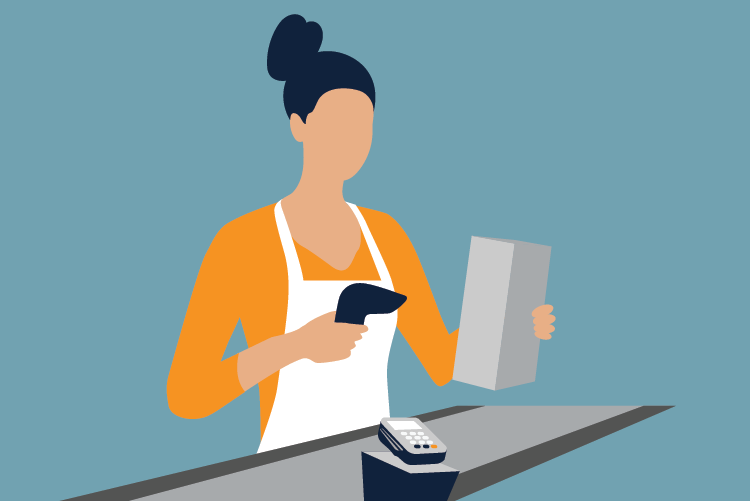 Job Search Tips to Help You Find the Right Job
Getting a new job consistently ranks among the top New Year's resolutions every year. Wherever you are on your job search journey, PeopleReady shares four tips for landing the job you want in 2022.
Do your research on the job market
First things first: Start researching what jobs are out there and what industries or companies you want to work for. By having a better understanding of what's happening in the job market, you boost your job chances. For instance, PeopleReady is seeing a great need for candidates in the following industries based on Department of Labor data:
Leisure and hospitality added 2.6 million jobs in 2021.
Manufacturing added 349,000 jobs in 2021.
Meanwhile, employment in warehousing and storage grew by 17.3% in 2021.
Update your resume using our expert tips
Once you know what job openings are available, the next step is to update your resume so that hiring managers know your credentials for the roles you're applying for. Make a list of notable achievements that will convince an employer that you have the right skills and experience. To help you get started, PeopleReady has put together these resume tips.
Keep your mind open to new possibilities
There are a record high number of job openings across the country, over 11 million as of July 2022, according to the Department of Labor. As a result, there are a variety of opportunities for you! PeopleReady recommends that job searchers keep their mind—and options—open when applying for jobs. Though your first job may not be your dream job, it will often allow you to gain the right skills and move up in your chosen industry. Meanwhile, you just might find that your career will go in an unexpected (and exciting!) new direction.
Broaden your search beyond online applications
If you rely only on submitting online applications, you could be looking for a new job for a long time. By the time you apply, the position might be filled. Recruiters often have little time to sort through applicants to find the right candidate for their job. In order to stay updated on the latest openings, try some different methods in your job search—including staffing apps, which provide instant access to companies who are looking for great candidates right now.
PeopleReady support your job search with part-time and temp jobs
Start your job search on the right foot in 2022! If you need help finding your next job, PeopleReady gives you access to work opportunities in a variety of industries with our app, JobStack. For example, here are some of the temp jobs hiring on JobStack available right now:
Cashiers and customer service representatives
Retail merchandisers