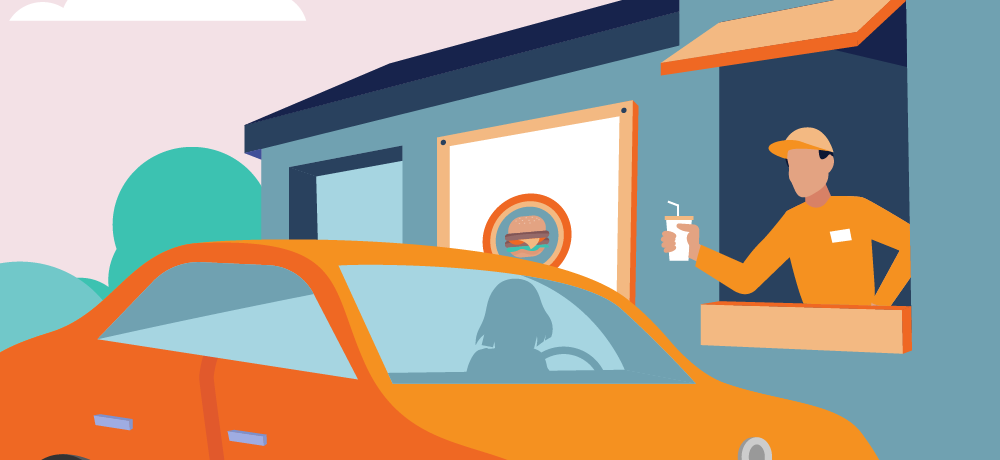 How to Find Summer Work Opportunities for Your Skills and Schedule
For many people, summer jobs are their first foray into the working world. If you're a student with the summer off, a temporary job is the perfect way to add some work to your resume and cash to your bank account. You don't need to be looking for your first job though in order to appreciate the perks of a summer job. If you've been wondering if summer work is right for you, we've put together these four reasons that might help you decide.
Availability
One reason summer jobs stand out—even within the temp job market—is the abundance of them. Some companies (like hospitality and retail) staff up for the extra business that occurs when students are out of school and families go on vacation, while others (such as construction) increase production during warm weather. Regardless of your industry, your available opportunities are among their highest right now.
Flexibility
Luckily, the ample amount of summer gigs means you can find one that suits your schedule. If you're a parent who wants to spend the day with your kids on summer break, you can find a job that lets you work evenings or nights. If you are taking summer classes and can only work on weekends or just want to squeeze in a shift when you have a free day, you have that option.
Potential
Temporary work often offers the opportunity into a long-term position, and this is even more common for seasonal jobs. Employers understand that many, if not most, summer workers are only looking for temporary gigs, but they also know it's a great time to scout new talent. After all, if they see you're a strong worker who's proven yourself on the job, they know who to turn to when they need a full-time employee. That could happen sooner than later since many current employees leave their jobs at the end of summer when their schedules change, they move away, or enroll in school.
Experience
A seasonal job provides a great opportunity to build upon skills you're lacking or gain expertise in a field. That could mean looking for opportunities where you spend more time building your customer service skills or could mean taking a job in hospitality to diversify your resume. If you want to shake things up with an outdoor job to enjoy the weather, this is the perfect time to test out landscaping. Plus, if you're new to the workforce, you might be looking for any experience just to build a stronger resume and increase your job opportunities. Take advantage of the availability and flexibility of summer gigs and build the resume you want.
Find summer jobs with PeopleReady
PeopleReady has summer jobs available in today's most in-demand industries. You can find jobs that PeopleReady has available right now through our app, JobStack, including:
Landscaper
Concession worker
Restaurant server
Line cook
Catering assistant
And more!