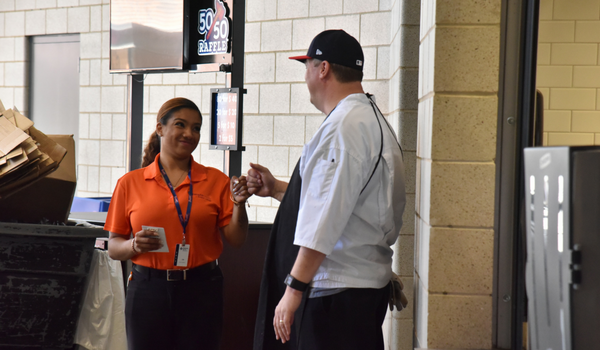 As an employer, it's becoming important to ensure that your recruitment processes are appealing to as many job seekers as possible.
As baby boomers retire and more millennials enter the workforce, employers have really focused on a proactive recruitment strategy in recent years. Some key things to consider while recruiting in today's environment:
Focus on retaining employees as much as possible. Ensure that your company has flexibility built into work schedules for broader appeal, as work-life balance and cultural fits are things that matter more today than they have in the past.
Make sure that your job descriptions aren't limiting your pool of available workers. Consider the full nature of the position and ensure that you are very specific in what is required. For example, you don't want to require a bachelor's degree if the skill set for a particular job that doesn't require that skill.
Differentiate between hard and soft skills wherever possible. A hard skill could be knowing a particular computer software program, while a soft skill may be "communication skills." A hard skill much easier to teach and adapt a person toward, while a soft skill is much more difficult to teach.
List all the benefits of working for your company, including the usual benefits like health care, time off and sick leave, but also include career-pathing, leadership programs, mobility opportunities, and paid volunteerism.