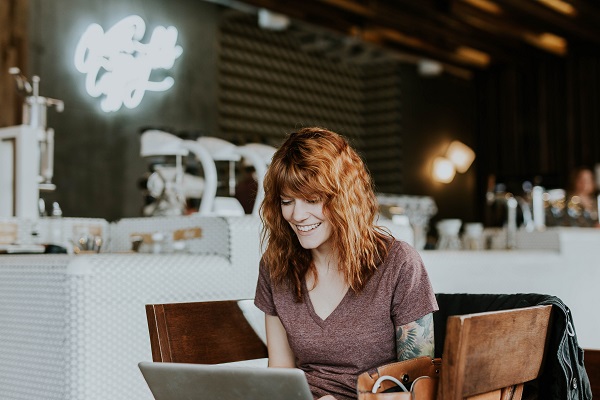 Maybe you've been working with the same company for ages or you've jumped from one place to the next, never feeling like the work met your needs or schedule. Perhaps you've tried working in one industry for a while and you feel like you're not getting anywhere. Or you might even feel like you're constantly looking for work but never find the jobs that you want and need, when and where you want them.
Many job seekers are turning toward staffing agencies when in these scenarios—and as more agencies offer mobile apps, like JobStack, that let you find work on the go—the benefits of connecting with an agency are stronger than ever. Not sure whether a staffing agency might be the right route for you? Read on for three common signs employees say led them to seek an agency's resources.
You Feel Stuck
Tired of going to the same place to work every day? Same kitchen, same office, same warehouse, same lot…sometimes doing the same thing over and over feels like you're living the same day repeatedly. If you feel like you're stuck in your job and don't feel excited about anything you're doing when it comes to work, it could be time to branch out and explore different options.
You Crave Flexibility
Every single person's life is going to look different than the next. That means their schedule isn't going to look quite the same either. When your current job doesn't allow you the flexibility to do the things you need to do, the time to enjoy your own hobbies, or stands in the way of you achieving more—you may want to consider looking for work that allows you the flexibility that could make a big difference. Imagine being able to choose what jobs you want to take, when and where you want them?
You Want to Grow
Sometimes you might feel okay about your work: you like the people, you know how to do the job well, it's convenient…but what if you feel like you have more to offer? Many workers find that after being in the same role for a long time, they become bored with the same tasks they've been doing every day. With so many opportunities to grow and move ahead in your career, why stick to one position when you can learn new skills, gain fresh perspectives, and add variety to your work history?
Whatever the reason, getting insights from expert recruiters at a staffing agency can be your launchpad into your next job (or jobs!) that fit your needs. Working with a partner like PeopleReady allows you to connect with the companies and jobs that fit your lifestyle and utilize new technology such as JobStack to get working with a few taps on your screen.