The retail industry experiences highs and lows just like every other business, but with dramatic shifts in customer behaviors and expectations along with introduction of new technology, fresh challenges are presented more than ever.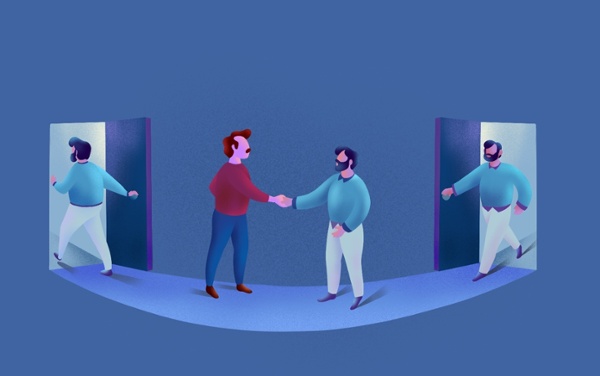 High turnover, poor career path reputation, uninterested employees…there are actions that PeopleReady says you can take to overcome these challenges for the good of your business and your team.
Challenge: I want to keep my strong employees and help them to grow in their roles.
Insight: Forty-three percent of small business owners said that finding and keeping and retaining good employees was one of their biggest challenges. Retail has a turnover rate of 65% and studies show that a lack of employer engagement and compensation are responsible, with only 13% of employees considering themselves to be engaged worldwide.
Solution: Focus on individuals. Learn about your employees through one-on-one conversation and dig deeper with personality tests that will help you and your managers understand how to best work with personalities. When you know the types of workers that excel in your setting, you can begin to search for candidates with these qualities. By using a staffing partner to have access to a number of individuals, you can look for these traits without having to hire on full-time employees. Not only can you request certain workers to return to your job site through an app like JobStack, you'll be able to hire and place people most suited for jobs and help them to feel comfortable and confident in their roles.
Remember the words of former Xerox chairperson and CEO, Anne M. Mulcahy, "Employees who believe that management is concerned about them as a whole person—not just an employee—are more productive, more satisfied, more fulfilled. Satisfied employees mean satisfied customers, which leads to profitability."